HAROUN & THE SEA OF STORIES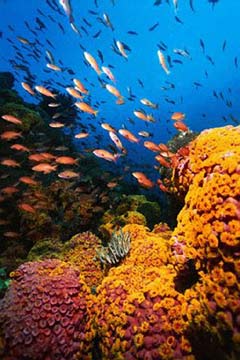 (an Opera sung in English with supertitles)
Conjuring up a fantasy world of brilliantly imagined adventures,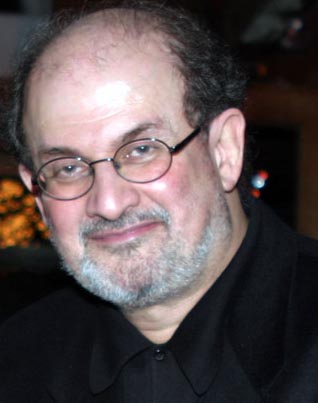 HAROUN AND THE SEA OF STORIES makes its long-awaited world premiere
this fall at New York City Opera. Pulitzer Prize-winning composer Charles Wuorinen
and renowned poet James Fenton have adapted Salman Rushdie's novel about
free speech and the power of storytelling to the stage in a magical work Time Out
New York calls "one of the fall's most highly anticipated operas. Given Wuorinen's
consummate gifts as an orchestrator, the opera will no doubt prove a dazzler."
LAST CHANCE TO SEE "HAROUN & THE SEA OF STORIES" WITH SALMAN RUSHDIE AND THE
CREATIVE TEAM details below:
FEW ORCHESTRA TIX LEFT. EMAIL ME
IMMEDIATELY AT AROON@IAAC.US. US FOR RESERVATIONS - TIX CAN BE PICKED UP AT
THE DOOR OF THE NEW YORK CITY OPERA, NEW YORK STATE THEATRE, LINCOLN
CENTER, 65TH & BROADWAY, NYC. Check the fabulous NYTimes review!


Tuesday November 9, 2004 INDO-AMERICAN ARTS COUNCILin association with NEW YORK CITY OPERA presents
AN EVENING AT THE OPERA WITH SALMAN RUSHDIE
a special evening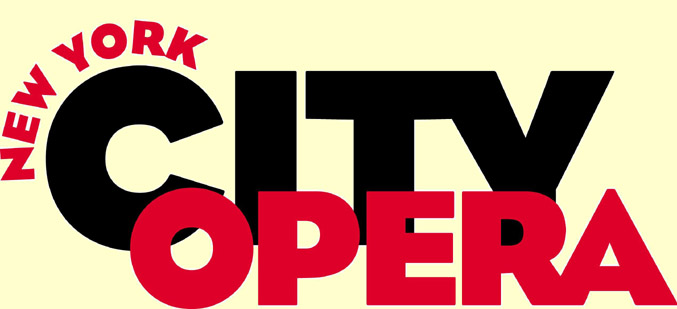 of the World.Premiere of Salman Rushdie's "HAROUN & THE SEA OF STORIES" - an Opera sung in English with supertitles.
PreOpera cocktails with the panelists : 5:15 - 6:15 p.m.
Panel discussion with Author Salman Rushdie, Composer Charles Wuorinen,
Librettist James Fenton, Dramaturg Cori Ellison and Artistic Director Paul
Kellog : 6:15 - 7:15 p.m.
Opera HAROUN & THE SEA OF STORIES: 7:30 pm.
NYCity Opera at the Lincoln Center, NYC
Tickets: $110 Orchestra (regular opera only tix $98)- ONLY thru the IAAC.
Please write cheques ($110 x the # of tickets) to the Indo-American Arts Council,


118E 25th St., Third Floor, New York, NY 10010.
Please ensure you send your mailing address, phone & email so that we may send you the actual tickets asap. Thank you.
2004 World Premiere
Music: Charles Wuorinen
Conductor: George Manahan
Director: Mark Lamos
This long-awaited world premiere is based on Salman Rushdie's enormously
popular children's book. It is not only a tribute to the importance of free
speech and independent thought, but also a magical tale about the love
between a parent and his child. With a colourful cast of characters and a
humorous libretto by renowned poet James Fenton, Haroun is an idea opera for
the entire family.
LIMITED # OF SEATS AVAILABLE : PLEASE BOOK EARLY TO AVOID DISSAPOINTMENT
Indo-American Arts Council, Inc.
118 East 25th St., Third Floor
New York, NY 10010
Phone: (212) 529-2347, Fax: (212) 477-4106
, Website: