Indo - American Arts Council
Presents
Tula Goenka's
Bollywood and Beyond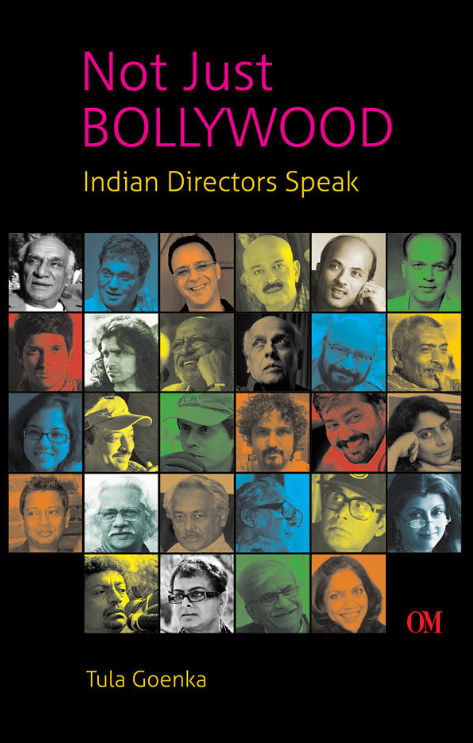 BY INVITATION ONLY -
Thursday April 16th, 2015. 6:30-8:30 pm
Delhi Art Gallery, The Fuller Building, 41East 57th Street, NYC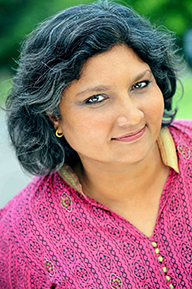 About the Auther: Tula Goenka is a filmmaker, educator and human rights activist. With three decades of experience in the film and television industry, she has worked as a film editor with top filmmakers including Mira Nair, Spike Lee and James Ivory. She now produces and edits her own documentaries.

A tenured professor at S.I. Newhouse School of Public Communications at Syracuse University, she teaches courses in film production and Indian cinema, and routinely accompanies her students on month-long internships in Bollywood.

Goenka is a co-founder of Sakhi for South Asian Women in New York City, and a former board member of Breakthrough. She is the founding director of the annual Syracuse University Human Rights Film Festival, now in its thirteenth year.

Born and raised in India, Goenka is a cancer survivor and lives in Syracuse, New York, with her two children.

About the book:
Over a decade in the making, this record of conversations documents the worldview of 28 leading film directors in the world's largest film industry-from spectacular Bollywood to gritty independents to multidimensional regional cinema in the many languages of India. Tula Goenka showcases the authentic voices and vision of the filmmakers themselves, unadulterated by outside critiques, interpretations or textual analysis.

Goenka's own hands-on knowledge of filmmaking-as-craft and the intricacies of India's film business enhance her lively rapport with these motion picture creators. Their conversations range from individual life stories and major influences on artistic vision to twists and turns of life in the Indian film business.

Not Just Bollywood: Indian Directors Speak provides a first look behind the silver screen at the entire gamut of Indian filmmaking-not just popular Hindi cinema.
The Indo-American Arts Council is a 501 ©3 not-for-profit secular arts organization passionately dedicated to promoting, showcasing and building an awareness of artists of Indian origin in the performing arts, visual arts, literary arts and folk arts. For information please visit .