INDO-AMERICAN ARTS COUNCIL & SAJA
Presents
Nandini Deo & Duncan McDuie-Ra:
The Politics of Collective Advocacy in India – tools & traps

August 22, 2011
6:30-8:30 pm Aicon Gallery, 35 Great Jones St., NYC.

Book launch, Reading, Signing and Reception.

Please rsvp pandit.shwetha@gmail.com.
Suggested Donation: $10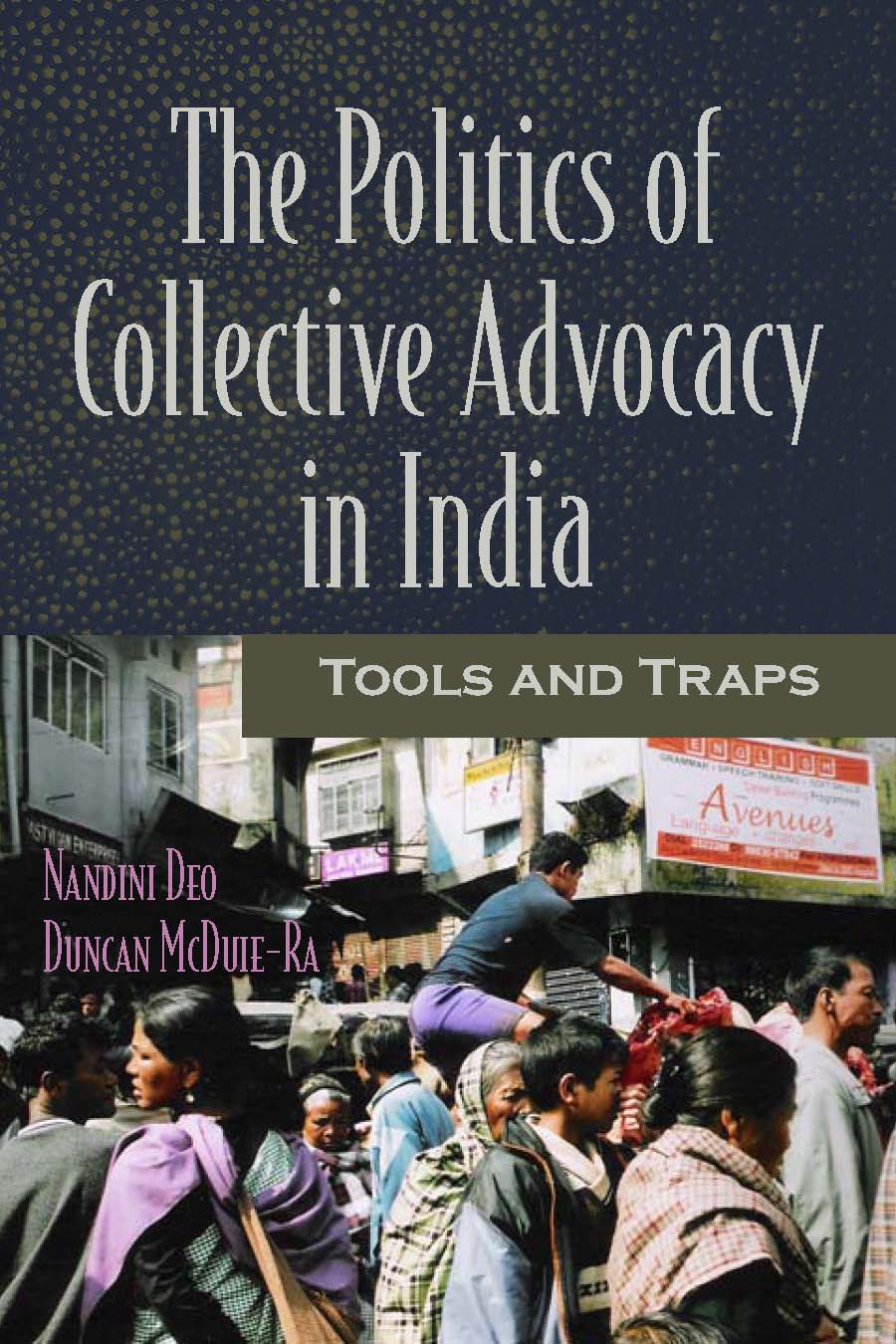 Immediately following Nandini Deo's Reading, there will be a Q&A, Book Sale & Signing and Reception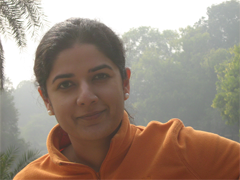 Nandini Deo is an assistant professor in the department of political science at Lehigh University where she is actively involved in the Globalization and Social Change Initiative and the Center for the Global Study of Islam. Deo is co-author of the book, The Politics of Collective Advocacy in India: Tools and traps with Duncan McDuie-Ra (http://www.kpbooks.com/Books/BookDetail.aspx?productID=219089 ). She completed her doctoral work at Yale University.

At Lehigh, Deo teaches courses in Comparative Politics, South Asian Politics, and Religion and Politics. She is currently working on two projects- Mobilizing Gender and Religion in India is a monograph which examines the Hindu nationalist movement and the Indian women's movement over the course of the 20th century and another project on the state of civil society and women's NGOs in Afghanistan since 2001. Contact information: Nandini Deo, Dept of Political Science, Lehigh University 306 MG Hall, 9 West Packer Ave, Bethlehem PA 18015 USA (610) 758 3337 ndd208@lehigh.edu.
---
Duncan McDuie-Ra is a Senior Lecturer in Development Studies at the University of New South Wales in Sydney, Australia. He specializes in politics in South Asia, particularly Northeast India. His articles have appeared in Contemporary South Asia, Asian Ethnicity, and Journal of International Development. He is the author of the monograph Civil society, democratization and the search for human security: the politics of the environment, gender, and identity in Northeast India. New York: Nova Science and was guest editor of a special issue of Contemporary South Asia (17: 3) themed '50 Year Disturbance: the Armed Forces Special Powers Act and exceptionalism in a South Asian periphery'.
The Indo-American Arts Council is a 501 ©3 not-for-profit arts organization passionately dedicated to promoting, showcasing and building an awareness of artists of Indian origin in the performing arts, visual arts, literary arts and folk arts. For information please visit