Indo-American Arts Council
Presents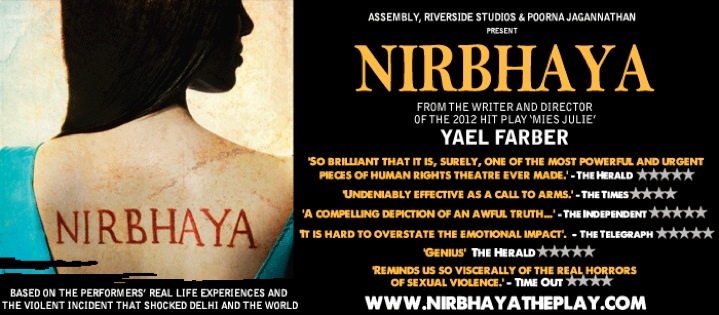 Sunday April 19th at 5 pm.
The Culture Project, 49, Bleecker Street, NYC
Tickets: $45 regular admission; $40 IAAC Members
For Tickets Click here
The Story: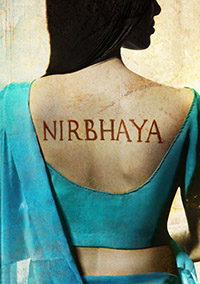 On the night of December 16 2012, a young Delhi medical student, JyotiSingh Pandey, boarded a bus in South Delhi with a male friend. On the bus, they were brutally beaten and she was gang raped by six men, including the driver. Despite her severe injuries, she found the strength before her death to testify against her attackers and ensure that the perpetrators were brought to justice. "Nirbhaya" was the name given to her by the press. It means "fearless one."
The Show: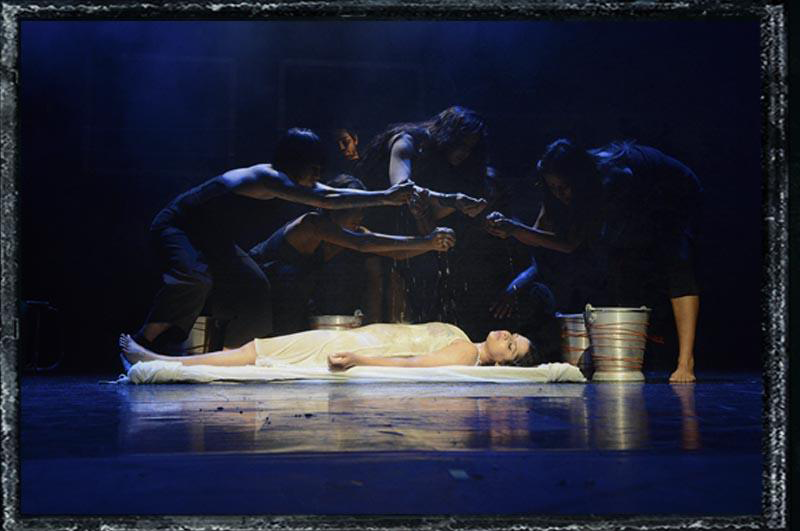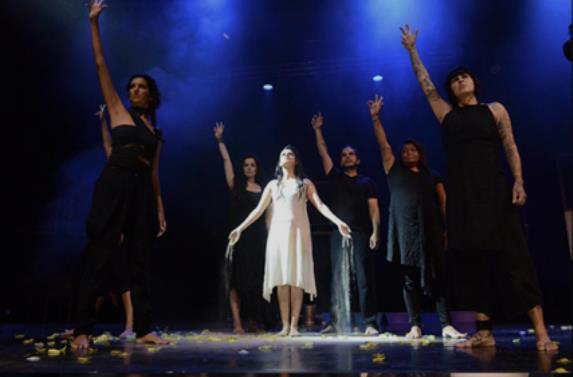 It is our hope that NIRBHAYAwill change the world by changing the conversation about violence against women. This production is comprised of seven actors -five of which break their silence, sharing testimonials about dowry bride burning, child abuse, martial rape, gang rape and daily tribulations. The other two cast members portray the events of December 16th and what followed in its wake. And in turn they inspire us, their witnesses, to do the same. Their bravery in refusing to remain silent any longer challenges the core belief that unfortunately prevails in so many societies. The belief that abuse and violence are the fault of the victim. It is our responsibility to change this.
The Team: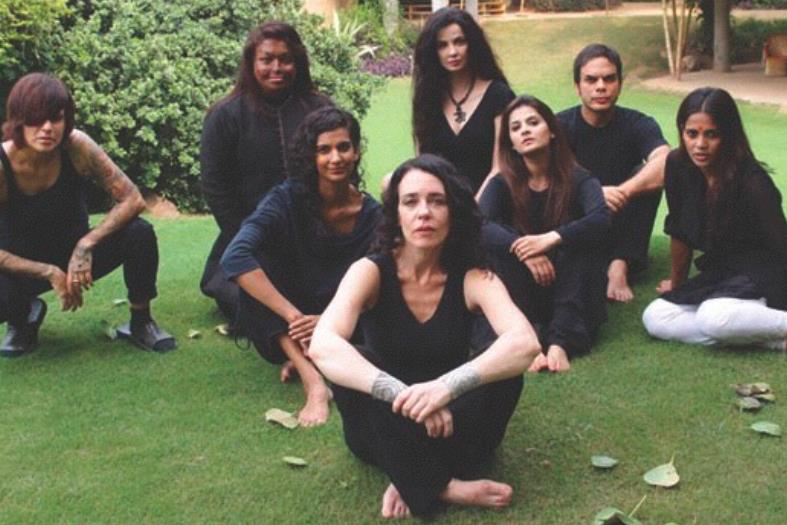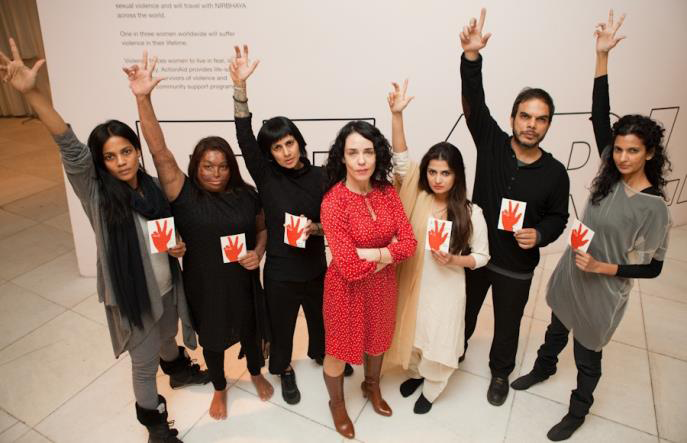 Written and directed by internationally-acclaimed Yael Farber, in collaboration with an extraordinary cast and creative team from India.
The Reviews:
Winner of the 2013 Amnesty International
Freedom of Expression Award
The Telegraph,
The Independent, The Herald
The Times, Time Out,
The Evening Standard, The Scotsman
"We are not just watching; we are bearing witness"
–The Guardian

"One of the most powerful and urgent pieces of human rights theatre ever made"
–The Herald

"Powerful and incredibly moving"
–independent

"proudly, they shatter the pervasive shame culture of
silence that surrounds sexual violence against women"
–evening standard


The Indo-American Arts Council is a 501 ©3 not-for-profit secular arts organization passionately dedicated to promoting, showcasing and building an awareness of artists of Indian origin in the performing arts, visual arts, literary arts and folk arts. For information please visit .