INDO-AMERICAN ARTS COUNCIL INC.

presents

Satish Joshi: The Reflections Series
An exhibition of paintings & mono prints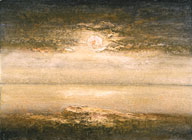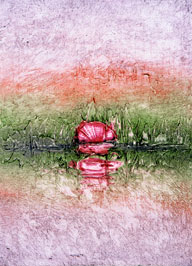 at
The Phoenix Gallery, 210 11th Ave @ 25th St, Room 902. NYC.
on
Monday November 28, 2005. 6:30-8:30 pm

Wine & Beer courtesy Bilimoria Wines & Krait Beer.
Any monies collected or donated this evening will be sent to the victims of the Kashmir earthquake.
There is no charge for this event. Please RSVP sudeepta@iaac.us,