INDO-AMERICAN ARTS COUNCIL
Presents
Nayana Currimbhoy's Miss Timmins School for Girls
6:30 - 8:00 pm
Thursday June 16, 2011.

Please rsvp eve@mishanicole.com
The event will start promptly at 6:30 pm.
at
MISHA NICOLE,
303 Bowery (bet. Houston & 1st St), NYC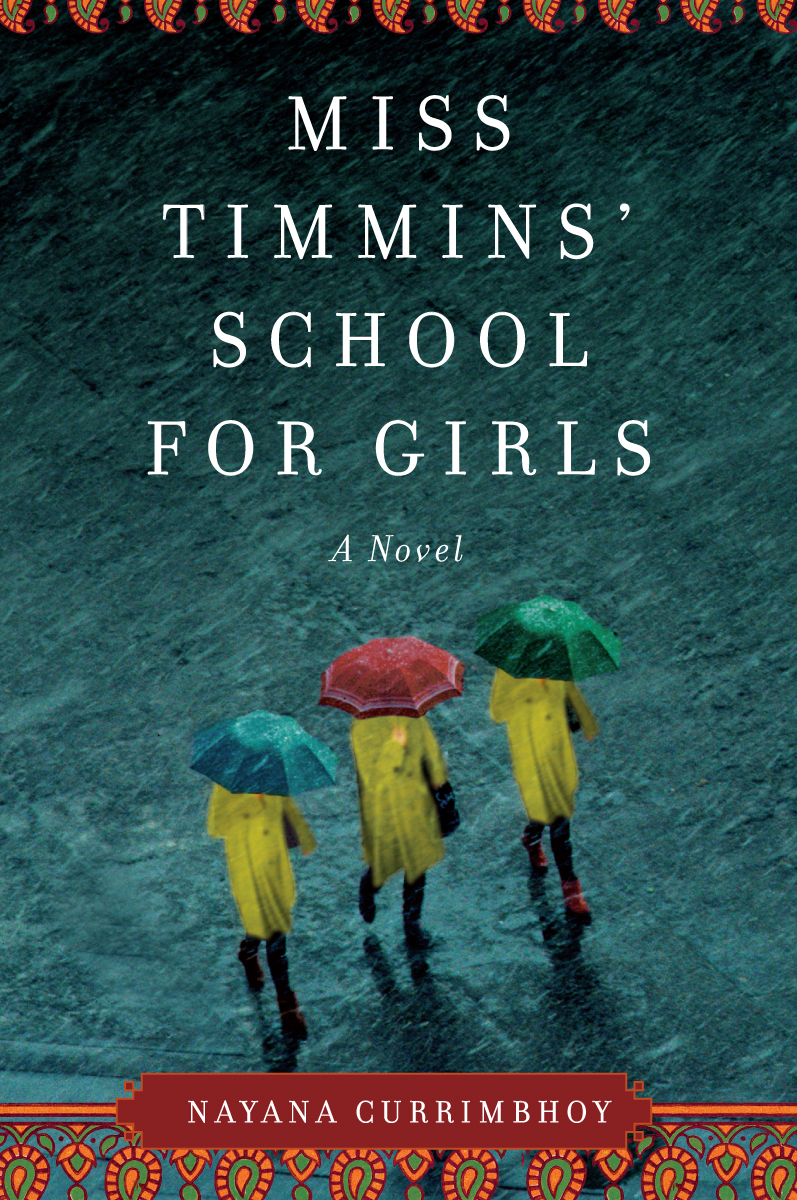 The Book Lauch will include a book reading, Q&A, sale and signing of books by author Nayana Currimbhoy.
Nayana's book will be reviewed in the OPRAH magazine in August 2011
A MURDER AT A BRITISH BOARDING SCHOOL IN THE HILLS OF WESTERN INDIA, LAUNCHES A YOUNG TEACHER ON THE JOURNEY OF A LIFETIME
In 1974, three weeks before her 21st birthday, Charulatta Apte arrives at Miss Timmins' School for Girls in Panchgani. Shy, sheltered, and running from a scandal that disgraced her Brahmin family, Charu finds herself teaching Shakespeare to rich Indian girls in a boarding school still run like an outpost of the British Empire. In this small, foreign universe, Charu is drawn to the charismatic teacher Moira Prince, who introduces her to pot-smoking hippies, rock 'n roll, and freedoms she never knew existed.
Then one monsoon night a body is found at the bottom of a cliff, and the ordered worlds of school and town are thrown into chaos. When Charu is implicated in the murder-a case three intrepid schoolgirls take it upon themselves to solve-Charu's real education begins. A love story and a murder mystery, Miss Timmins' School for Girls is, ultimately, a coming-of-age tale set against the turbulence of the 1970s, as they played out in one small corner of India.
About the Author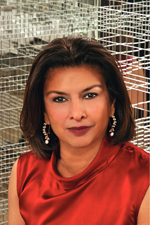 Nayana Currimbhoy was raised in India where she attended an all-girls boarding school in Panchgani. She has been living in the U.S. since 1981 and writing about architecture and design since 1984. She runs a business specializing in traditional Indian stone carving, was Special Features Editor at Interiors magazine, and is a regular contributor to Interiors, Architectural Record, and Times of India. She holds a master's degree in mass communications from Fairfield University and has published two books about design and one children's biography of Indira Gandhi. She is on the board of directors for Ledig House Writers' Residency. Currimbhoy lives in New York City with her husband and daughter.
The Indo-American Arts Council is a 501 ©3 not-for-profit arts organization passionately dedicated to promoting, showcasing and building an awareness of artists of Indian origin in the performing arts, visual arts, literary arts and folk arts. For information please visit

MISHA NICOLE: MISHA NICOLE is a women's retail concept store on 303 Bowery Street in Soho, NYC. The Company is the premier platform to showcase coveted designers that have strong international brand recognition but have no U.S.representation. Our mission is to create a fresh, cultural and engaging shopping experience featuring these fabulous emerging global brands. Our exclusive and fashion forward merchandise effortlessly works back to well-established and compelling western brands, creating a cohesive, one-stop shopping experience for the chic exceptional customer.
MISHA NICOLE hosts an array of events : music, fashion, dance, book/play readings, film.
- visit www.mishanicole.com for details!