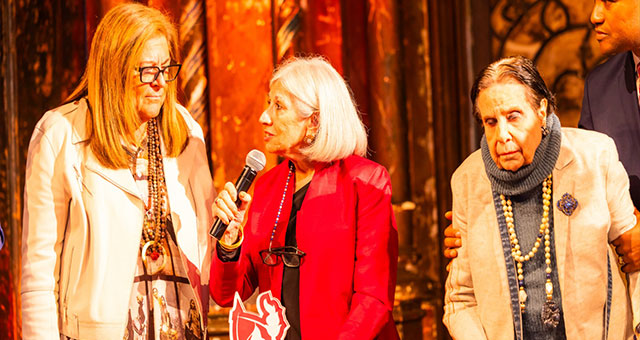 I'd like to invite you to an exclusive Fashion Show & Curtain Raiser of Gingerblu SS 2024 and the esteemed Fempowerment Foundation. There will be a fashion show, live performance, and an illuminating panel discussion followed by Cocktails & Hors  d'oeuvres,
Please send me your email address so we could send you the final invite.
This is a private event by invitation and confirmed RSVP only.
We look forward for your support and seeing you there.
✨ SAVE THE DATE ✨
Resurgence
Friday September 29th
6:30 – 8:30
NYC – Angel Orensanz Arts Foundation