THE INDO - AMERICAN ARTS COUNCIL

is delighted to invite you to the

Opening reception

for
IAAC ERASING BORDERS 2009
EXHIBITION OF CONTEMPORARY INDIAN ART OF THE DIASPORA

Curated by Vijay Kumar

AT THE GALLERY AT PENN COLLEGE ON NOVEMBER 19th
AT 4:30 - 6:30PM

Kahthak Dance performance by Prachi Dalal
Gallery Talk begins at 5:30PM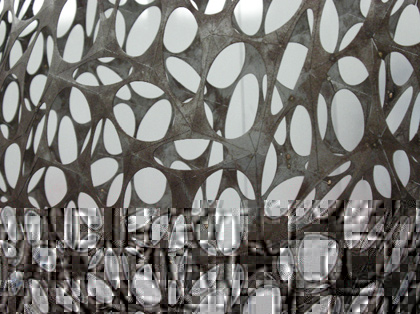 Participating artists (Click on the artists name for details):
Niyeti Chadha Kannal, Nandini Chirimar,
Khalil Chishtee, Neil Chowdhury , Pritika Chowdhry, Anjali Deshmukh, Anujan Ezhikode,
Indira Freitas Johnson, Asha Ganpat, Ina Kaur, Adil Mansuri, Divya Mehra, Samanta Batra Mehta,
Indrani Nayar-Gall, Jagdish Prabhu, Antonio Puri, Alka Raghuram, Gautam Rao, Amin Rehman,
Tara Sabharwal, Pallavi Sharma, Mumtaz Hussain, Reeta Gidwani Karmarkar, Haresh Lalvani,
Alakananda Mukerji, Veru Narula, Prince Varughese Thomas

Curated by
Vijay Kumar
IAAC Director of Exhibitions:
Amina Begum Ahmed
The Gallery at Penn College
Pennsylvania College of Technology
One College Avenue Williamsport, PA 17701

Gallery Schedule: http://www.pct.edu/gallery/
Directions: http://www.pct.edu/visit/campus/directions.htm

Please see schedule for details.
The Indo-American Arts Council is a 501 ©3 not-for-profit arts organization passionately dedicated to promoting, showcasing and building an awareness of artists of Indian origin in the performing arts, visual arts, literary arts and folk arts. For information please visit


.
Sponsors: