INDO AMERICAN ARTS COUNCIL
presents
ERASING BORDERS 2013
Erasing Borders Exhibition of Contemporary
Indian Art of the Diaspora

Opening Reception: 6:30-8:30 pm Thursday April 4th, 2013

This Exhibition is Free and Open to the Public. April 5-May 12, 2013

Flushing Town Hall, Queens, NY.
Directions and Parking: http://www.flushingtownhall.org/visiting/directions.php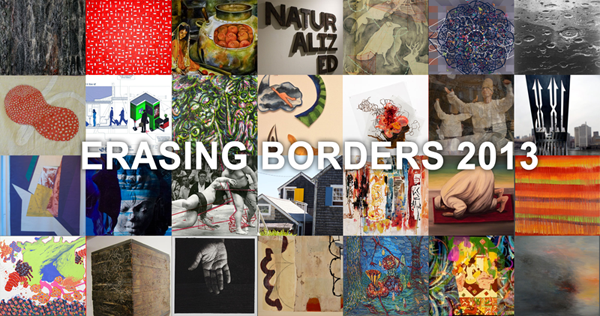 Erasing Borders is a richly provocative exhibition by artists of the Indian diaspora who confront issues of sexuality, terror, disease, the environment, racial and sectarian politics in painting, prints, installations, video, and sculpture. With great technical mastery and diversity of theme and style, these works combine traditional Indian aesthetics with Western elements, and speak to the powerful experience of personal and cultural dislocation in the global village. In its eighth year, Erasing Borders is curated by Vijay Kumar and produced by the Indo-American Arts Council. Free and open to the public.

Participating Artists: (Click on the artists name for details): Niamul Bari; Bivas Chaudhuri; Ranna Chaudry;
Pritika Chowdhry; Reet Das; Anjali Deshmukh; Claudia Dias; Anujan Ezhikode; Mustafa Faruki; Ruee Gawarikar;
Dhanashree Gadiyar; Aaliyah Gupta; Mansoora Hassan; Mumtaz Hussain; Reeta Gidwani-Karmarkar;
Kulvinder Kaur Dhew; Firoz Mahmud; Parul Mehra; Alakananda Mukerji; Veru Narula; George Oommen ;
Avani Patel; Antonio Puri; Nirmal Raja; Sangeeta Reddy; Tara Sabharwal; Ela Shah; Md Tokon
Sponsors: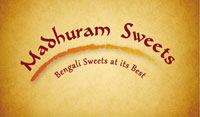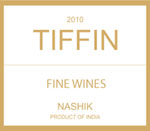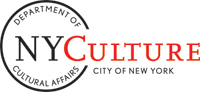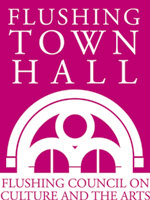 The Indo-American Arts Council is a 501 ©3 not-for-profit secular arts organization passionately dedicated to promoting, showcasing and building an awareness of artists of Indian origin in the performing arts, visual arts, literary arts and folk arts. For information please visit